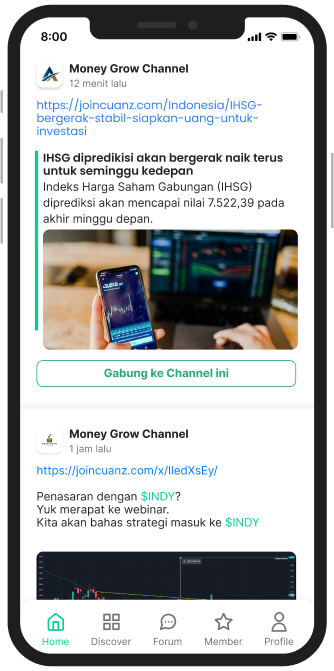 One stop info for your investment
Scattered investment informations are no more. A single Cuanz app is more than enough to provide informations about stocks.
More Cuanz with recommendations from premium channel
Premium channel provide more information such as: exclusive stockpicks, in-depth stock analysis, also buy and sell cue.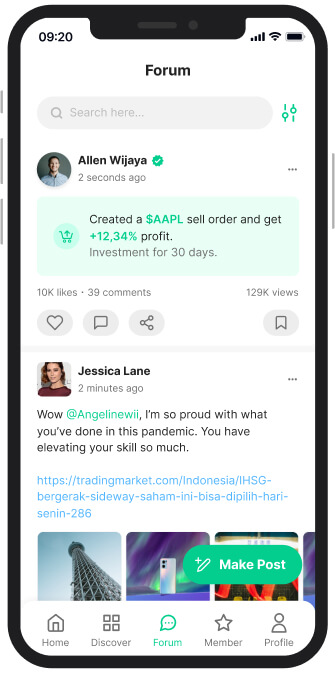 Discuss with Cuanz Gang
Cuanz provide forum so that Cuanz Gang could have a discussion through posts and comments.
Page dedicated for inspiration
Inspiration could come from channels, and seeing companies in the same line of business via themes and sectors.